Addiction and Her Name
Summary
Gerard is a cartoon artist working in New York, but that's only what he does during the day. At night the male comes alive, getting drunk and passing out with his friends.
He meets a person who will change his life forever, but not necessarily for the best. Does love really conquer all or is it just a cliche used in romance movies?
The story may have elements from My Chem songs, but it's mostly just made up.




Characters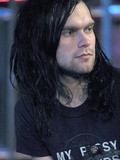 Bert McCracken
The best friend and probably not the best influence, though far from the cause of the problem.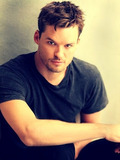 Dana Leone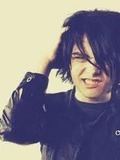 Gerard Way
Main character. Alcoholic artist whose life is going downhill fast, especially after he makes a new friend.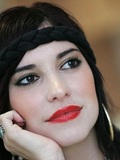 Katherine Leone
The girl at the bar, at Starbucks and even on the street and the new bad habit.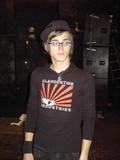 Mikey Way
Gerard's little brother who comes to live with him.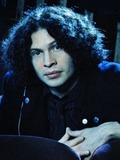 Ray Toro
He is trying to get his friend's life back on track.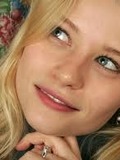 Sarah Allman
The artsy co-worker and love interest.
Chapters