Return To Me, My Love
Summary
SEQUEL to You Can Cry All You Want To, I Don't Care

Set five years after the end of the previous story. Franks band has made it big and are heading out on their first world tour, can Frank and Gerard's relationship survive Franks downward spiral as the pressures of fame change him?


Characters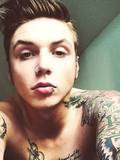 Andy
Manager of the store Gerard works at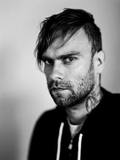 Bert
Gerard's high school bully who later ends up becoming his friend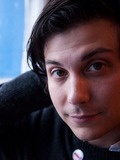 Frank
Lead singer of FrnkIero andthe Cellabration who are setting out on their first world tour. Married to Gerard and loves him to death but doesn't see just how much his unstable moods effect Gerard until it's too late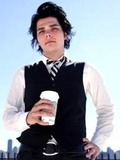 Gerard
Struggling comic artist who works in an art supply store and later a record store. Married to and madly in love with Frank.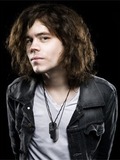 Ian
Gerard's best friend and guitarist for Franks band.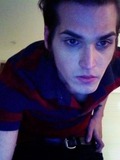 Mikey
Gerard's brother and biggest source of support. Married to Pete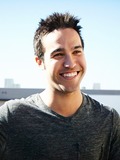 Pete
Married to Mikey. Comes across as a douche sometimes but deep down is very caring and loyal
Chapters