Gerard Way Fell In Love With Me
Summary
I met Gerard Way at a signing after his concert in Leeds in the UK. He left a message on my Hesitant Alien CD. 'Meet me by the gates in half an hour. Gxoxo What happens when a fan does meet up with the great Gerard Way?

Characters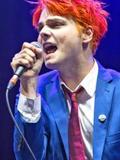 Gerard Way
Friendly celebrity. Always has time for others.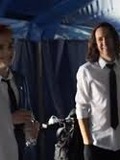 Ian Fowles
The guy with the long hair. Fun. Friendly. One of the Hormones.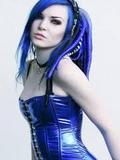 Jessica Beech (Jessie)
kat's housemate. Crazy but very protective of Kat.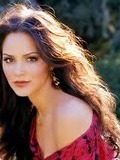 Kathryn Kassis
Big Gerard Way fan. Friendly. Part egyptian.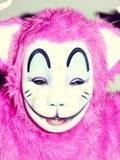 Lola
Pink monkey. Don't know who's inside. Gerards sidekick.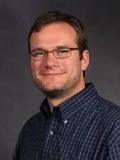 Matt Gorney
Friendly. Fun. One of the Hormones.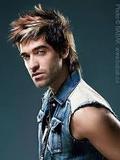 Tim Martins
Creepy stalker. Won't leave Kat alone.
Chapters