Desolation Row
Summary
Four young men wake up one morning to find their friend missing. However, they soon realise that there is more to this than just another teenage runaway.(FRERARD) (PETERICK)






Characters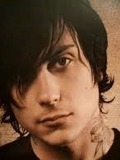 Frank Iero
Frank is best friends with Mikey and in a relationship with Gerard. He grew up with the Way family and knows everything about their past.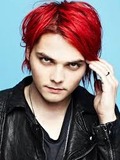 Gerard Way
The leader of the group and Mikey's brother. He is in a secret relationship with Frank due to his abusive relationship with his father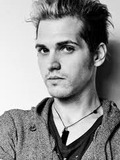 Mikey Way
Mikey is the brother of Gerard Way and Franks best friend. He isnt very confident around women and can be quite shy. He ran away from home due to unknown reasons and hasnt been seen since.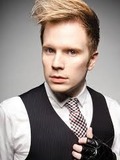 Patrick Stump
Patrick is best friends with Pete and is the quieter one of the group. He seems to know all of the groups secrets.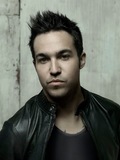 Pete Wentz
Pete is the confident one of the group and will often flirt with anyone. Despite this, he is a sweet natured guy who constantly looks out for his friends.
Chapters