Notable Occasions on the Calendar of Dread
Summary
Out, free, unmonitored.
She is alone, with the demons of her mind.
Now she must learn to live with herself.

Danger Days Tour, potential trigger warning in later chapters.







Characters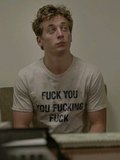 Adrian Shephard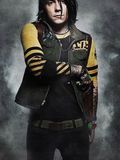 Frank Iero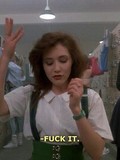 Genevieve Clark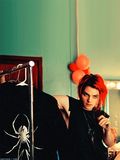 Gerard Way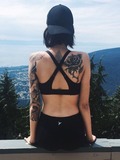 Jadelyn Voss
Main character as the story is told from her point of view.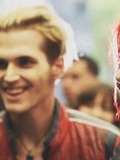 Mikey Way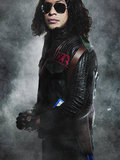 Ray Toro
Chapters