The Fallen and The Found.
Summary
After The Twin Towers fell will Gerard's world fall with it?
Ex-Despressed young adult Gerard Way is struggling along in life, his job bores him and his brothers life is perfect, he relies on Mikey to keep him afloat and finally thinks about what he wants to do.
Mean while Frank Iero is struggling to find the confidence to quit Pencey Prep, after taking the advice of Gerard, he starts to question more than his career choices. And Ray Toro is just about to live his dream.




With Thanks to Dan Thomas, Jasmine Houston, Justyna Niedospial, Megan Waldgrave Plant, And my BFF, Amy Wilson.
xo
It's clean, with sexual references, kissing but not detailed smut scenes.
I hope you enjoy it, I call it 'Sophisticated Fluff' its got issues like depression and OD's but it pretty much okay for anyone that can stand a little bit of sadness. So if you're looking for a story to keep you interested for a while, clean and sweet but tackles real life issues, and may slightly break your heart. This is the one for you.
Characters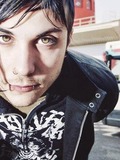 Frank Iero
Bubbly, funny, cheeky, has a chirpy additude.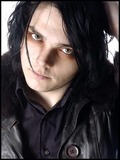 Gerard Way
Timid but crazy inside, has a good sense of humour, just recovered from depression, although its not altogether gone.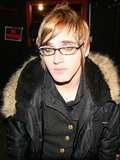 Mikey Way
Shy, timid, cute, loves the people dear to him with all his heart.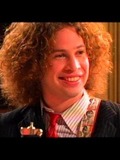 Ray Toro
Sweet, devoted, determined, funny.
Chapters