Vampires Will Never Hurt You (Frerard)
Summary
One day Frank is walking in the cemetery, visiting his fathers grave. From there, he befriends a vampire named Gerard Way. They have to be cautious about their relationship, due to the fact that vampires must be executed at sight.









Characters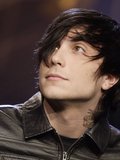 Frank Iero
Just a regular high school kid, who sits alone at lunch, and is in a relationship with a vampire.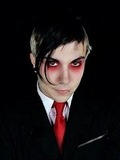 Frank Iero Chapter 10-*forever for now*
Vampire Frank, after he goes to the underground Vampire Parlor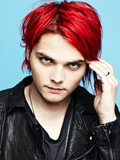 Gerard Way
One of the protagonists, in an illegal relationship with Frank Iero

Jane
One of the people that live in Ray's mansion, a recluse, and Missile Kid's mother. (if you've read the comic book, you know who she is) PS-the picture didnt work so tada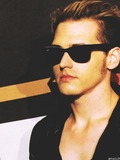 Mikey Way
Gee's brother, who miraculously survived a stake to the heart.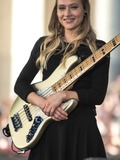 Nicole Row
One of Frank and Gerards vampire buddies, meets them around chapter 10.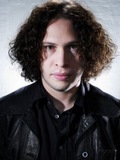 Ray Toro/Jet Star
A Vampire, part of the Trouble Trio, out to get Gerard.
Chapters