It's Not Lovin' If It's Just Fuckin'.
Summary
Gerard loves Frank, but Frank's too busy fucking everyone else to even notice.

Rating: Explicit

Categories: F/M, M/M

Fandoms: My Chemical Romance, The Used, All Time Low (minor)

Relationships: Frank Iero/Gerard Way- one sided, for now. Frank Iero/OMC. Frank Iero/OFC, Frank Iero/Pete Wentz, Gerard Way/Bert McCracken

Additional Tags: Best Friends, Unrequited Love, No Commitment, Angst, Pining, Casual Sex, Blow Jobs, Hooking Up, Drugs, Underage Drinking, Consensual Underage Sex, Rimming, Bad Decisions, Begging for Forgiveness, Bullying, Fights, Forgiveness, Gifts, New Friends, Body Dysphoria, Self Esteem/Confidence Issues, Diet Pills, Alcohol, Non-Consensual Drug Use, Eating Dissorders, Hospitalisation, Awkward Crush,

more to be added





Fic dedicated to the lovely @domebedward
Love you<3



Characters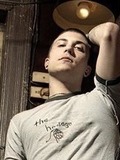 .Frank Iero.
Good guy, but oblivious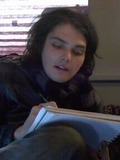 .Gerard Way.
Sweet, slightly nerdy 17 year old
Alex Gaskarth
Frank's soccer teammate and friend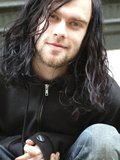 Bert McCracken
Gerard's...friend?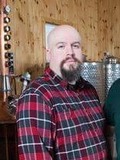 Mr. McCracken
Bert's dad, looks like a big teddy bear...looks can be deceiving.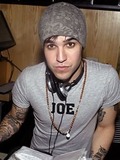 Pete Wentz
Party boy, friend of Ray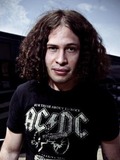 Ray Toro
Jock...but a really nice one.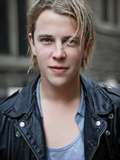 Tom Odell
Brit living in Jersey.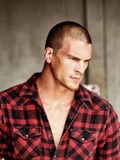 Tony McCracken
Bert's big brother. Muscles, misogyny and bigotry.
Chapters