My Own Private Earthquake
Summary
Bantam, Conneticut is not a peaceful little town like everyone thinks it is. Frank Iero was murdered there.
His lost spirit still roams around his abandoned mansion, trying to figure out wether God really exists or not.
Just as he had given up all hope of having a decent after-life in Heaven, a group of three men move into his old home. One of them caught Frank's eye: Gerard Way. A gorgeous, hazel-eyed drug addict trying to recover.
The interesting thing is that Gerard is the only one that can see Frank...and falls for him.

-I do not own MCR or any real names used in this story.
-I do own the plot and the fictional characters in the story.
Characters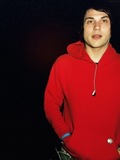 Frank Iero
A homosexual ghost.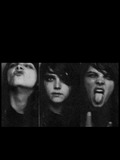 Gerard Way
A sassy, recovering drug addict. Also Mikey's older brother, Ray's best friend, and Frank's love interest.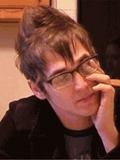 Mikey Way
Gerard's little brother.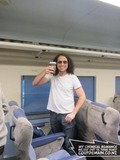 Ray Toro
Gerard's best friend.
Chapters