To The End
Summary
In a town that's been left for ruins, Frank survives on his own, until a mysterious man comes from the well. Will he venture down with him or focus on his life of survival.
Characters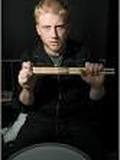 Bob Bryar
Slippers turn him on *shrugs*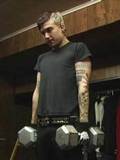 Frank Iero
Short, Cute, Funny and has a bad habit of curiosity!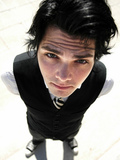 Gerard Way
Dangerous, Sexy, and full of life!!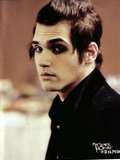 Mikey Way
The irresistibly awesomest brother you can have ( how ironic haha)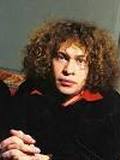 Chapters