Saving Jeans
Summary
Jeans has been living with her grandma since she was four when her parents were murdered in her old home. One day Jeans came home from school to find her grandmother unconscious at the end of the stairway. Her grandma ended up falling into a coma. The Hospital started making Jeans see their physiologist named Gerard Way.



Characters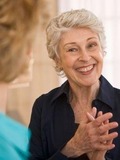 Beatrice (Bea) Ann Walker
Age: 68. Jeans's grandma and is in a coma.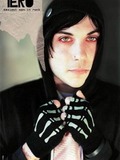 Frank Anthony Iero Jr.
Age: 18 senior. Short, hilarious, adorable as shit, and is Jeans's best friends since second grade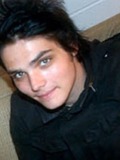 Gerard Arthur Way
Age: 22. Funny, kind, sentimental, and a hospital phycologist.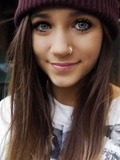 Jeans Lacey Walker
Age: 18 senior. Sarcastic, funny, cute, sensitive, and can't stand preppy people.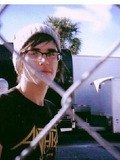 Michael James Way
Age: 18. Jeans's and Frank's best friend, Gerard's brother (of course), sexy, awkward, and shy
Chapters