Kiss Me Goodbye
Summary
Gerard Way and Frank Iero are in a band with three of their closest friends, only one of them doesn't expect to fall in love with the other. Gerard is gay - that he is absolutely sure of - and he is madly in love with Frank. Frank, on the other hand, isn't exactly sure of his sexuality. He knows that he should be straight because he's engaged to a wonderful woman named Jamia Nestor, but he just isn't sure. It doesn't help him any when he witnesses Gerard jerking off in the hotel room that they share, and gets extremely hard over it.

Gerard and Frank want to love one another, but they can't because of Frank's engagement. What will the two of them do to be with each other?

This story is a frerard... it will involve sex, drug and alcohol abuse as well as m-preg(male pregnancy). If you can't handle any of that, then don't read it. Simple as that.

Disclaimer: I do not own any character in this story, unless I make them up. Other than that though, I do own this story and it's plot. Enjoy!

xoxx ~Frankie Boy.



Characters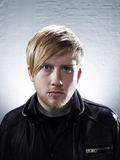 Bob Bryar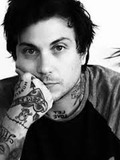 Frank Iero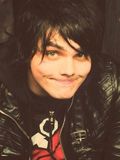 Gerard Way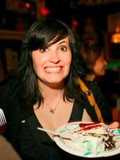 Jamia Nestor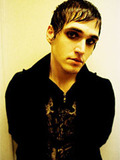 Mikey Way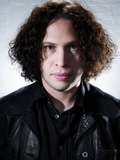 Ray Toro
Chapters