I'm not gay, right?
Summary
When Gerard, an average but skinny teen, get's partnered with a rich kid named Frank Iero, he begins to feel... homosexual thoughts towards him. But he is for sure straight, and will stay together with his girlfriend, Lynz. Everything falls out of control when Gerard realizes that he likes Frank, and needs to do something about it.
Characters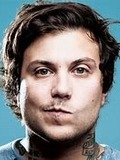 Frank Iero
Short, rich, home alone, and the gayest kid you'll ever meet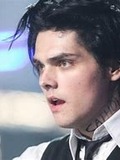 Gerard Way
Tall, a good singer, and 'totally' straight.
Chapters