Saturday Night
Summary
Gerard Way is a soul crushing vampire, he fuels himself on the scared and profane..
This story is about a boy and a monster.

Characters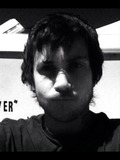 Frank Iero
Frank is a self destructing bi-polar mess. He likes anything out of the normal. Like Gerard for example.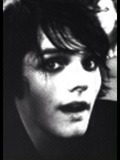 Gerard Way
Undead, Gerard has a great deal of displacement from reality. Regarding modern day health studies, you could say Gerard is a psychopath.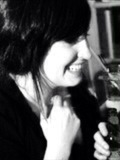 Jamia Nestor
Jamia is a bubbly highschooler, she's one of Franks only friends. In the long run, Jamia's only a square. You don't spare a square.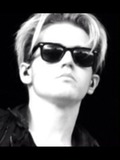 Mikey Way
Gerard's brother Mikey, is a trouble maker, he doesn't know right from wrong, he doesn't care.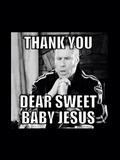 More Characters Will Appear Throughout The Story
Chapters