BLOOD'Y REVENGE

BLOOD'Y REVENGE
Greetings from my half of this world! My name is Vicktor! You can call me Blood! I am very VERY queer with a very creative mind!
Have a question? Send me a message! MyTumblr is
Here
!
I take requests!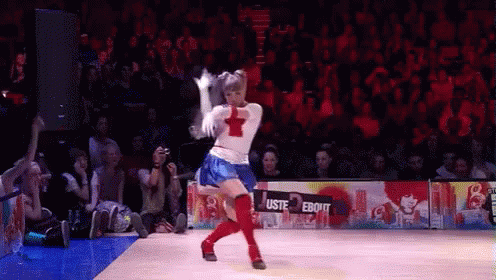 Stories

(RE-UPLOAD WITH CHANGES!) Of course, we all know that Korse has a certain... soft spot for Party Poison. He hates him. Loathes him... and wants to capture him... but for what, exactly...
7/3/20

Don't get me wrong, i love Frerard... but I love tragedies just as much. What would happen if you were meant for someone.... in every life you've every lived.... you're meant to be with them? What if that someone always manages to find you... but fate.... it a cruel thing.
7/3/20

ANTI-Frerard (I created this genre) Frank skips class to go to a whorehouse... there he finds Gerard, bruised and suffering. Will Gerard be able to leave his past behind and follow Frank to a new life?
9/19/15
Completed ✓

killjoy adventures from battery city. I hope you're ready for a firefight. I hope you're ready to rumble and shake. Cuz the devil's got your number right and your entire existence is at stake.
9/7/15