Just give me all that pain.
Summary
Frank and Elizabeth have been Best Friends since they were little, due to their Mum's being best friends as well.

For the Longest Time, Elizabeth has been able to hide the fact that her boyfriend abuses her. But her parents decided to transfer her from a privet school to a public one and well, you can't hide bruises forever.

*Rated R for mentions of; drug use, graphic abuse, eating disorders, explicit language, and most likely more, read at your own risk!*


Characters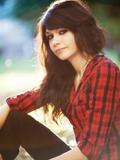 Elizabeth Burch
18, abused by her boyfriend. Best Friends with Frank. Crush on Gerard.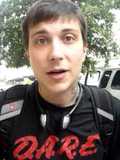 Fran Iero
18, Protective over his best friend Elizabeth, is suspicious of her relationship.
Gerard Way
19, Friends with Elizabeth, Hates Tyler, has a crush on Elizabeth, also protective of her and suspicious of her relationship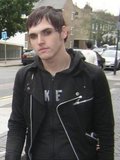 Mikey Way
17, quiet, friends with Elizabeth, very suspicious of her relationship.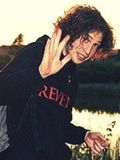 Ray Toro
18, Friends with Elizabeth, isn't too involved in her life, also suspicious of her relationship
Tyler McRee
19, abusive, controlling, insane, murderous. Won't let Elizabeth leave the relationship
Chapters