Remind Me How To Care
Summary
October is a sarcastic, tough, 21 year old girl who gave up on life a long, long time ago. She lives her days in Jersey filling them with cigarettes, alcohol, meaningless sex and work.
When she picks up a mysterious guy at some sleazy bar, will her life take a turn for the better or the worse?
Characters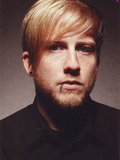 Bob Bryar
30 year old, take no shit, teddy bear friend of the guys and will later turn into October's big brother figure.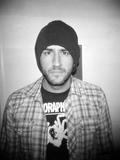 Danny Martinez
29 year old, goofy, seedy boss of October but is also her friend.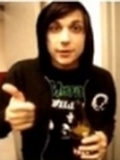 Frank Anthony Iero
25 year old, punk loving, 5"4, best friend of Gerard.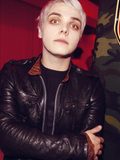 Gerard Arthur Way
29 year old, sassy, happy, guy who knows how she feels.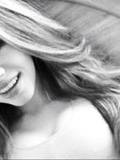 Lili Synnov Kolfina
22 year old, cheery, best friend, who is a model and in October's opinion, has the perfect life.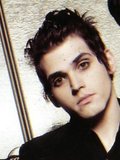 Michael (Mikey) James Way
26 years old, Gerards younger brother, friend of Lili, outgoing and charming but still a nerd.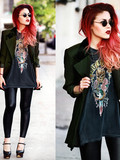 October Lee Polizzi
21 year old, Feisty, sassy, girl who's given up.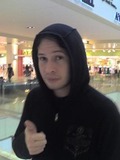 Ray Toro
29 year old, wise, sensible, game loving friend of Gerard and Frankie.
Chapters
Introducing: Miss Lili Synnov Kolfina.

Who is this?

Let the game begin.

Longest game of hide and seek ever!

Don't mind if I do...