Touched by Demons, though I fall into grace.
Summary
When Gerard and his wife get killed in a school shooting, Gerard goes to the devil for help. The Devil asks one thing; the souls of 1,000 dirty men in return for Gerard and his wife's life. Gerard agrees, and goes on a killing streak through time. Halfway through, he meets a man named Frank, who is prettier than his ex-wife. Instead of killing Frank, Gerard befriends him, and tries to become his boyfriend.

Characters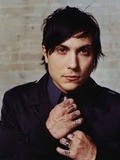 Frank
why do i even need to describe him,,, u all already know!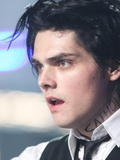 Gerard
just an average guy... or so he thought ;)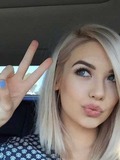 Jordan
frank's employee,,,, a real progressive gal.
Chapters