A Work In Progress
Summary
Gerard Way is a teenager. There's really no other way to put it, except he's kind of a loser. Gerard is 17, a senior in high school, and has no friends. The only person he talks to is his 16 year old brother- Mikey. That is, until he meets Frank.





Characters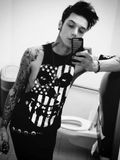 Andy Biersack
18, a senior in High School. He goes to school with Frank and Gerard and bullies them a lot, but he's secretly in love with Gerard.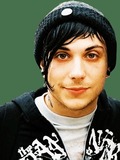 Frank Iero
Frank is 17, and a Junior in High School. He doesn't really have many friends until he meets Mikey and Gerard Way. Knowing people can change your life.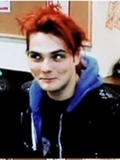 Gerard Way
Shy, 17 year-old Senior in High School. Works part-time at Breakdown Comics. He gets bullied at school a lot and has a hard time making friends.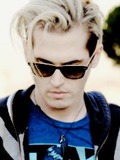 Mikey Way
Gerard Way's younger brother. 16 and a Junior in High School. Very likeable and about the opposite of his brother. Mikey has the secret ability to make people happy.
Chapters