A Work In Progress
Summary
Gerard is living his normal life. Bullied, misunderstood, and quiet, his brother Mikey being his lifeline. Frank is trying to make it through school. Each day is the same, and they're both struggling to find a reason to smile. When three boys, all with the same interests, hobbies, and friends meet, their lives change.



Characters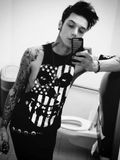 Andy Biersack
18, a senior in High School. He goes to school with Frank and Gerard and bullies them a lot, but he's secretly in love with Gerard.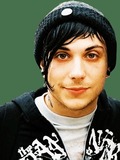 Frank Iero
Frank is 17, and a Junior in High School. He doesn't really have many friends until he meets Mikey and Gerard Way. Knowing people can change your life.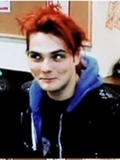 Gerard Way
Shy, 17 year-old Senior in High School. Works part-time at Breakdown Comics. He gets bullied at school a lot and has a hard time making friends.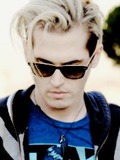 Mikey Way
Gerard Way's younger brother. 16 and a Junior in High School. Very likeable and about the opposite of his brother. Mikey has the secret ability to make people happy.
Chapters