Zodiac
Summary
In a world where everyone has psychic powers based on their zodiac sign, Gerard is the odd one out in that he can't use his powers. That is until his younger brother drags him out to a local record store and Gerard sees a bright blue aura shining from within the man behind the counter.





Characters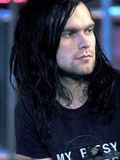 Bert McCracken
23, Pisces, Retrocog, Frank's best friend, lead singer and frontman of The Used, NOT THE ANTAGONIST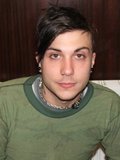 Frank Iero
23, Scorpio, Telepath, very powerful, has a troubled past, owns a record store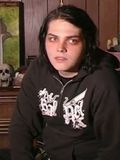 Gerard Way
28, Aries, Aura Reader, or at least he's supposed to be...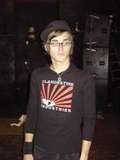 Mikey Way
24, Virgo, Telekinetic, Gerard's younger brother and roommate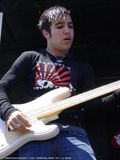 Pete Wentz
25, Gemini, Bilocation, Mikey's boyfriend, bassist and frontman of up and coming band Fall Out Boy, lives with the Way brothers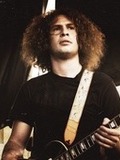 Ray Toro
27, Cancer, Empath, Transfers emotions through music, Gerard's best friend
Chapters