Roses
Summary
Mikey Way has it all. He is the bassit of the new band, My Chemical Romance. They are on the first album when somthing is not quite right. Gerard is missing, and leaves behind a note. One for each of his friends, Ray, Matt, Frank, and Mikey. That's all. The four friends get together to find him, but what happens when someone is using all of the money for something else? What would happen to the world if your nightmares became reality? If you woke up each morning wishing you were dead, but you can't make that happen. When the love of your life is gone, maybe forever. Smut. Frerard. Rakey. Violient. Grapic scences. Includes rape, and kinda incest.
Characters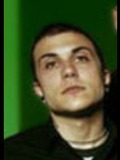 Frank Iero
The bisexual rhythm guitarist of MCR. Is in love with Gee, but is afraid the achohol will tear them apart.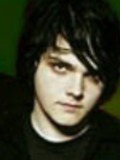 Gerard Way
Mikey brother. The bisexual singer of MCR. Is dating frank, was planning to prepose before he dissapeared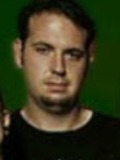 Matt
The drummer of MCR. Is a drunk, and seems to 'disappear' when money goes missing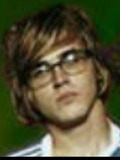 Mikey Way
Gerard's brother, and the gay bassist of MCR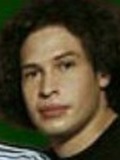 Ray toro
Mcrs lead guitarist. Might have a little crush on mikey. But he's not gay.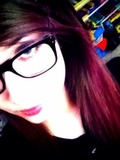 Summer Way
Mikey's and Gerard's sister. No one knows about her, she was 'kicked out' of the family after shooting their 'rents when they wouldn't accept them all being gay. Never went to jail, only Gee and Mikey know about it.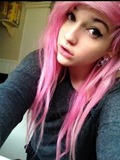 Winter Way
Summers wife, Will do anything for her, including murdering innocent people, but does she hate it as much as she claims too. Finds out Gees missing. Hmm....
Chapters