Money For Ropes!
Summary
Bored and lonely billionaire Frank, meets struggling artist and successful webcam whore Gerard, Online!.. Will they meet face to face?.. Ever?




Characters
Frank (Frankie) Iero (28)
Bored and lonely billionaire. Confident with everyone, but unlucky in love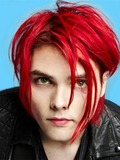 Gerard (Party Poison)(Gee) Way (19)
Struggling artist, successful webcam whore!.. Shy, when NOT online!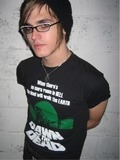 Michael (Mikey) Way (17)
Barista. Gerard's younger brother...idolises Gee.
Chapters