Fabulous Lady Killjoys
Summary
Imagine the Fabulous Killjoys being girls, Korse, Dr. Death Defying, Show Pony, and EVEN Grace being the opposite gender.
Gerard = Geradina [Voiced By Demi Lavato]
Frank = Frankie [Voiced By Avril Lavigne ]
Mikey = McKayla [Voiced By Ariana Grande ]
Ray = Raylynne [Voiced By Vanessa Hudgens]
Grace = George [Voiced By Justin Bieber?]
Darlene = Darren [Voiced By Jackie Chan?]
Korse = Korse (But a girl) [Voiced By Lady Ga Ga :D] lol
But the Draculoids remain the same. Not changing that.

I hope you like it. I added the voice parts to give the story more life, and I need to add more to the visual representations part. I've been told that I don't give my stories enough life so, it's basically me being sarcastic again, like I do with my updates.
Characters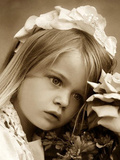 Debby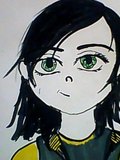 Frankie Iero
AKA Fun Ghoul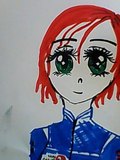 Geradina Way
AKA Party Poison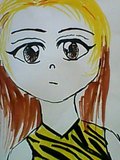 McKayla Way
AKA Kobra Kid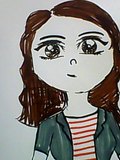 Raylynne Toro
AKA Jet Star
Chapters