Carneys & Circus Freaks
Summary
I do not own My Chemical Romance. The characters. Or scenes. But I do own the plot.

Frank Iero joins a circus that travels with a carnival (worldwide)
does he have what it takes?

Heehehheeehhheeee...... I hate the banner. But i dont know how to remove it.
Characters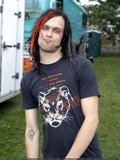 Bert McCracken
"The Clown"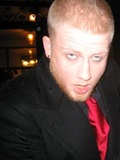 Bob Bryar
"Blindfolded Daredevil"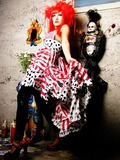 Daffodilia
"Flower Burner"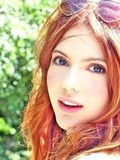 Dafney Delarose
The ugly reject.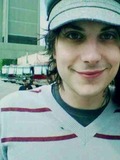 Frank Iero
"Sword Swallower"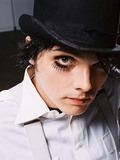 Gerard Way
"A Way Brother"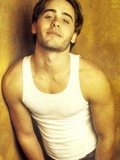 Jared Leto
"The Ringmaster"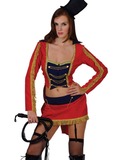 Maori and her lion Fury.
Lion not shown because the owner is too self centered.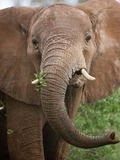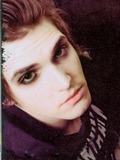 Mikey Way
"A Way Brother"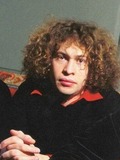 Ray Toro
"Acrobat Aristocrat" leading the other acrobats and body benders.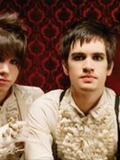 Ryan and Brendon
The cage bikers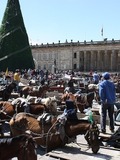 The 12 horses and their owners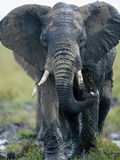 Chapters