Desolation Row
Summary
Love, lust, and hijinks on the set of Desolation Row





Characters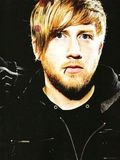 Bob Bryar
Drummer extraordinaire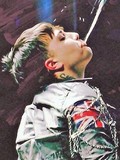 Frank Iero
Short tempered, short guitar player, short fuse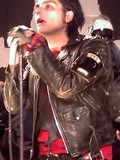 Gerard Way
The raven haired hot blooded lead singer / visionary of MCR.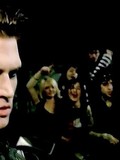 Mikey Way
The quiet one ?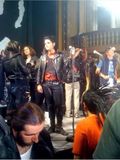 Original Character / Visual Director
My own original character...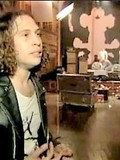 Ray Toro
The curly headed doll who never gets to star in his own fanfic.
Chapters
A LONG one shot with all band members, some ferard but main focus on Ray & Original Character.