Family Issues
Summary
Just a set of short tales with My Chem, Fall Out Boy, Panic! at the Disco and Three Days Grace's kids dealing woth not only everyday teenage life, but having famous Rocker/Emo parents as well
Characters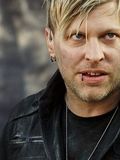 Brad Walst
Older Brother to Matt Walst-Iero, brother in law to Frank Iero and father to James and Grayden Walst. Uncle to Miles, Lily and Cherry Walst-Iero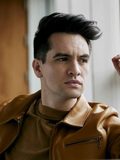 Brendon Boyd Urie
Father of Cassie Urie and surrogate uncle to the Wentz's, Declan, Robyn and Bandit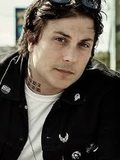 Frank Anthony Iero
Husband to Matt Walst-Iero. Father to Miles, Lily and Cherry Walst-Iero. Uncle to James and Grayden Walst. Brother-in-law to Brad Walst. Lead singer and rhythmic guitarist of The Patience. Former Rhythm guitarist of My Chemical Romance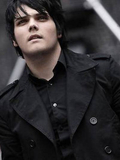 Gerard Arthur Way
Father to Bandit Lee Way. Widower after his wife Lyndsi was killed in a car accident. Godfather to Miles, Lily and Cherry Walst-Iero. Uncle to Rowan Louise Way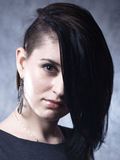 Matilda 'Matt' Walst-Iero
Wife of Frank Iero and mother to Lily, Miles and Cherry Walst-Iero. Lead singer of Three Days Grace and Aunt to James and Greydan Walst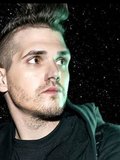 Michael 'Mikey' James Way
Father of Rowan Louise Way. Uncle to Bandit Lee Way and surrogate uncle to the Walst's and Walst-Iero's.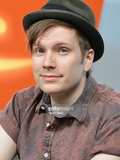 Patrick Martin Stump
Lead singer and rhythm guitarist of Fall Out Boy and father to Declan Stump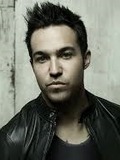 Peter Lewis Kingston 'Pete' Wentz III
Bassist of Fall Out Boy and father to Bronx, Saint and Marvel Wentz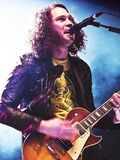 Raymond 'Ray' Manuel Toro-Ortiz
Father to Rachel Marie Toro-Ortiz and godfather to Declan Stump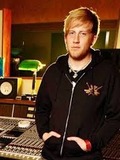 Robert 'Bob' Corey Nathaniel Bryar
Father of Robyn Bryar and godfather to Miles, Lily and Cherry Walst-Iero
Chapters
Cherry Walst-Iero has a dilemma when you have two other siblings and your father is with them for the day. Why is Mum on Tour?

Frank's birthday has come and the kids have a school party to go to. What will the Walst's, Walst-Iero's, Way's, Wentz's, Stump's and co do for fancy dress?