Teenagers
Summary
14 years later on Never been Better

Seth is 20, Rella is 16, Phoenix is 15 and Fae is 14.

Frank and Gerard have their hands full with everyone.

With the past threatening to come to the service will Gerard and Frank be able to keep their family together.
Characters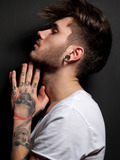 Ben
22 years old, Seth's boyfriend.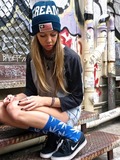 Fae
14 years old the youngest, outgoing but shy at the same time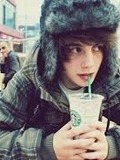 Phoenix
15 years old. Has ADHD but fun, loving and kind but tends to speak before he can think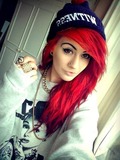 Rella
16 years old, stubborn, head strong, loves her family to bits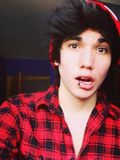 Seth
20 years old, Laid back about life would see anyone hurt his family
Chapters