Of the Undead and Found Families
Summary
If you follow the winding roads in the forest, just keep moving no matter how lost you feel. Even if every part of you is screaming to turn around and run keep pushing. You'll find my house, my home, my sanctuary for those who need more than a roof over their heads.
Frank runs a haunted house, with the help of some special friends, but times are changing and Frank begins to wonder if he's happy like this or if it's time for him to move on. Cue a troubled vamp with some severe trust and control issues and suddenly there's alot more on Frank's mind than just Halloween.





Characters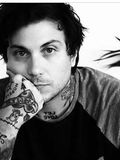 Frank Iero
Centuries old but doesn't look it. Runs a haunted house with his supernatural Buddies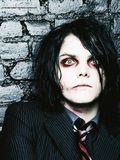 Gerard Way
A lost soul whose been hurt too many times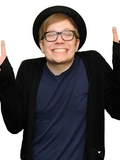 Patrick Stump
Warlock. Bit of a jokester. Really uncomfortable in front of crowds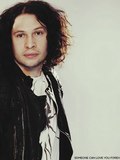 Ray Toro
A man of Wolfish charm and a heart of gold. Loyal Friend to Frank.
Chapters