If You Marry Me, Would You... (Frerard)
Summary
[Completed story available on Wattpad under the same title and username]

"Gerard Arthur Way, my light, my love, my image of utter perfection, will you do me the absolute honor of marrying me? And if you marry me, would you stay mine forever, and never let anything or anyone bring us apart again? I love you."

"I..."

~~~~

Vampire Frerard.

Frank didn't even know how he got there. He was only looking for a shortcut to his lonely apartment in the cold night of New Jersey when he found himself being attacked by a stranger man.

But this man appears to be a lot more trouble than he thought, as he is revealed to be one of the most dangerous creatures Frank has ever seen.

What will happen when he gets into this mess, a 24 year-old man, college dropout, gay, with no family or friends, along with the walking mystery guy Gerard Way?

Written with 100% respect for the real people, 100% fiction with no intentions on hurting anyone!



[P.S, English isn't my first language so please forgive me for any errors!]





Characters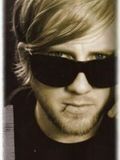 Bob Bryar
Vampire, 26, heterosexual, best friend of Gerard, kind and brave, knows Gerard since they were kids and therefor knows everything about him and his life. Runs a record store.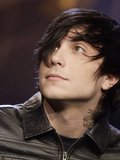 Frank Anthony Iero Junior
Human, 24, gay, not very lucky, lots of shitty ex-boyfriends, just wants to find a proper relationship and build a normal life, got kicked out of his house when he was 15 by his homophobic parents.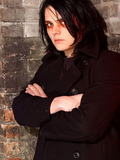 Gerard Arthur Way
Vampire, 28, gay, addicted to one-night-stands and sex in general, not very happy with his life since "that night", orphan, older brother of Michael.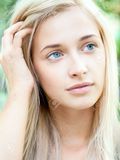 Jane Lacey
Human, 19, heterosexual, very smart and kind.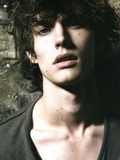 Jonathan Lano
Vampire, 26, gay, probably the most complexed person in the world, orphan.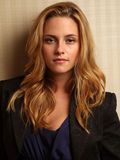 Kelly Springs
Human, 24, gay, broadcaster in a radio station in New York, not very lucky when it comes to relationships, not very happy with her life yet constantly tries to help.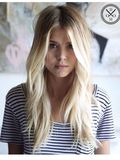 Livvie Bryar
Vampire, 21, gay, younger sister of Bob Bryar, kind, supportive and understanding, a very good friend of Gerard. Works at her brother's record store.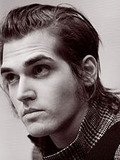 Michael James Way
Vampire, 25, gay, hates his older brother Gerard since "that night", orphan.
Chapters