Ava Adore
Summary
Frank doesn't believe in love, not anyone or anything can fix that. Frank Iero is broken.
Or at least he wants be..

"Time is never time at all
You can never ever leave without leaving a piece of youth
And our lives are forever changed
We will never be the same
The more you change the less you feel" - Tonight Tonight / The Smashing Pumpkins
Characters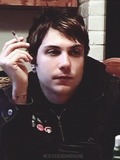 Frank Iero
Bleed in your own light Dream of your own life I miss me I miss everything I'll never be.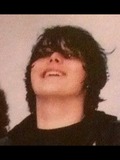 Gerard Way
I send a heart to all my dearies When your life is so, so dreary, dream I'm rumored to the straight and narrow While the harlots of my perils, scream.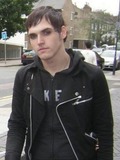 Mikey Way
Doesn't matter what you want, so To make yourself feel better You make it so you'll never Give in to your forevers And live for always.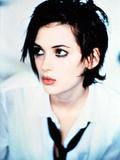 Veronica Sawyer
The killer in me is the killer in you my love.
Chapters