What did i tell you?
Summary
Frank and Mikey are in a relationship and Frank has a secret thing for Gerard.





Characters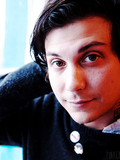 Frank Iero
Small, forgotten about, In a relationship with Mikey. Aged 17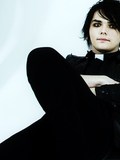 Gerard Way
Creator of the band. Has a secret thing for Frank. 19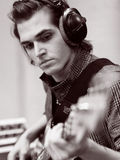 Mikey Way
Easily turned on. Rarely shows emotions. In relationship with Frank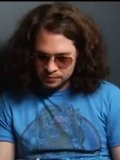 Ray Toro
Accepts Frikey. Gerard's best friend.
Chapters