All In A Day (formally called- Had enough of this life!)
Summary
Frank was always the new boy.. Always moving.

Gerard wasn't accepted for who he was.

Could they find comfort in each other?

Could they find a place they'd both belong?























Characters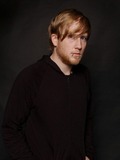 Bob (Bobert) Bryar- 17
Strong, tough, captain of football AND wrestling teams, Gee's bodyguard and best friend.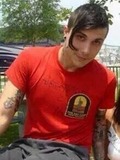 Frank (Frankie) Iero- 16
Short, moody, friendly and outgoing, wants somewhere to call home.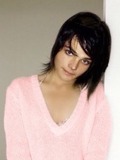 Gerard (Gee) Way- 16
Shy, gentle, unwanted, unloved, misunderstood.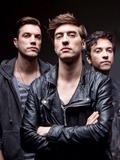 Keith, Josh and Xavier- 17
Evil bullies
Chapters