Our Nefarious Romance
Summary
Three years ago Gerard Way and Frank Iero performed a concert with their band, My Chemical Romance,and during that concert there was of course some onstage Frerard.

However later that night when the two sneak away from the rest of the band to continue there make out session at a more private venue someting unexpected happens.

Two homophobic thugs find them in an alley, and of course thinking them to be easing pickings they attack.

But there was something they didn't know, not even Frank and Gerard knew at the time.

They have an unsatisfiable need to cause bloodshed.

But what happens when one of the duo has had enough?

Characters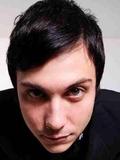 Frank Iero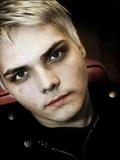 Gerard Way
Chapters