She Always Gets What She Wants
Summary
Brittany Way is a spoiled brat who always gets what she wants. At least that's the way Frank sees her.
Why does Frank hate his best friend's younger sister? Is she really devil's spawn as he likes to think or does some of the blame for the ongoing war between them fall on him?
Gerard is sick and tired of being stuck in the middle and so is the rest of the band, but will these two ever kiss and make up?

Characters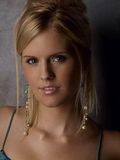 Amy White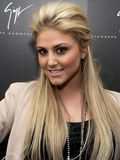 Brittany Way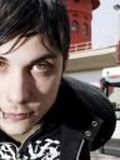 Frank Iero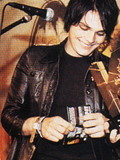 Gerard Way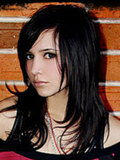 Melania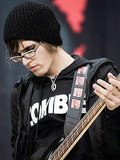 Mikey Way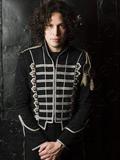 Ray Toro
Chapters